July/August 2022
 
Brazil is negotiating with the International Atomic Energy Agency (IAEA) to use nuclear fuel for its submarine program, which has been in development for decades.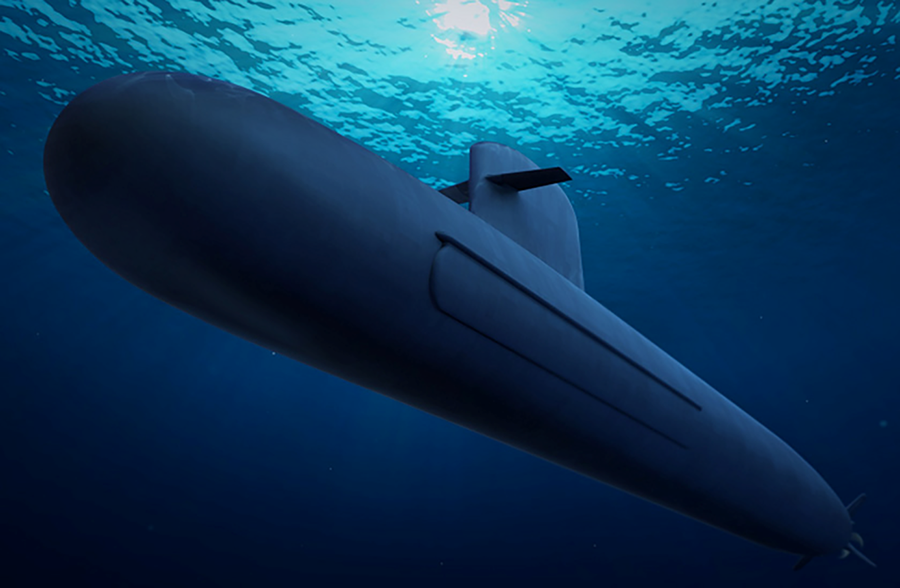 The talks between the Brazilian-Argentine Agency for Accounting and Control of Nuclear Materials (ABACC) and the IAEA Secretariat were launched in late May, with plans to reconvene before the end of the year, Reuters reported on June 6.
The negotiations center on the safeguards and verification process that Brazil must implement to be allowed to produce or acquire nuclear fuel. Nuclear-powered submarines face heightened regulation under the IAEA because they can remain at sea for a prolonged duration while operating outside of the watchdog agency's supervision.
During a meeting of the IAEA Board of Governors on June 6, IAEA Director-General Rafael Mariano Grossi praised Brazil's "transparent approach and decision to work closely with the agency on this important project."
According to The Economist, Brazil started developing a nuclear submarine in 1978 after facing political tensions with neighboring Argentina. The program languished for a time, then took on new life in 2008 under President Luiz Inácio Lula da Silva, with policymakers arguing that the underwater military platform was needed to protect fossil fuel resources along the Atlantic Coast.
Brazil is developing the nuclear-powered submarine under a contract with Naval Group, a French defense company. If the project is completed, Brazil could be the first non-nuclear-weapon state to have a nuclear submarine. The target for completion is the early 2030s. At the moment, the only countries with nuclear submarines are the five recognized nuclear-weapon states (China, France, Russia, the United Kingdom, and the United States).
Brazil's move follows a decision last year by Australia, the UK, and the United States to enter into the AUKUS security pact, under which Australia would be provided with nuclear-powered submarines. That arrangement has required the AUKUS countries also to initiate nuclear technology negotiations with the IAEA. Like Brazil, Australia is a signatory of the nuclear Nonproliferation Treaty and does not possess nuclear weapons.
—MICHELLE LIU