November 2022
Seven countries have committed formally to a U.S.-led initiative to ban destructive direct-ascent, kinetic-energy anti-satellite (ASAT) weapons testing.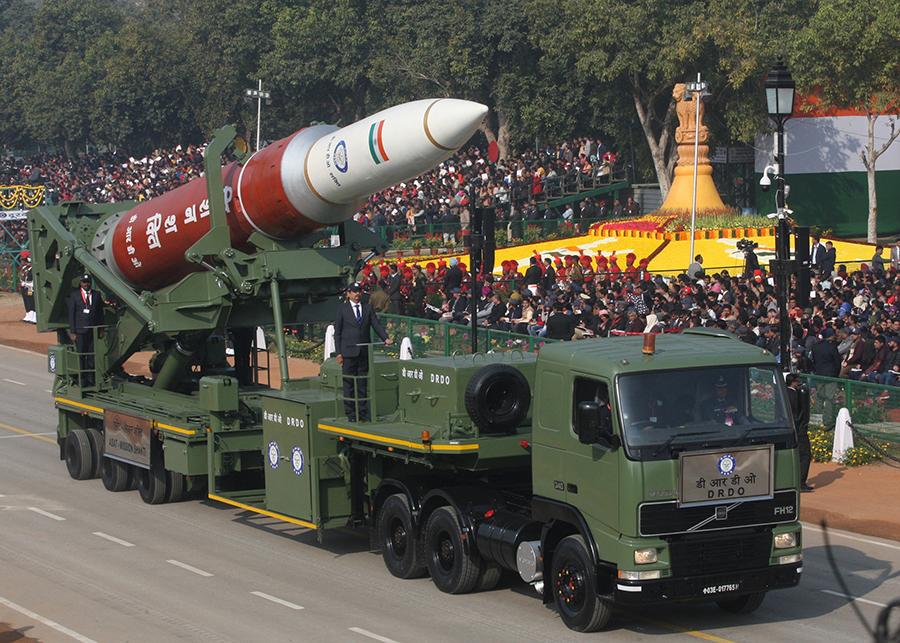 The United States became the first nation to declare the self-imposed ban in April. (See ACT, May 2022.) Canada followed in May, New Zealand in July, Japan and Germany in September, and the United Kingdom and South Korea in October. Other countries, such as France and Ireland, have expressed support for the ban, but have not made a commitment.
China, India, the Soviet Union and Russia, and the United States are the only nations to have conducted such tests against satellites, which are known to create massive amounts of debris in space.
The U.S. announcement preceded the inaugural session in May of the UN open-ended working group aimed at reducing space threats, which was created out of a 2021 UN resolution that promised to address military movements in space through norms, rules of the road, and principles of responsible behavior. (See ACT, December 2021.)
The working group held its second session in September. The third session is planned for early 2023, and the fourth in August 2023.
At the UN General Assembly in October, the United States tried to make the ban fully multilateral by introducing a resolution calling on all countries to commit not to conduct ASAT tests. Belarus, China, Nicaragua, North Korea, Syria, Venezuela, and Russia denounced the resolution as "insufficient" in an Oct. 26 statement.
—SHANNON BUGOS