November 2020
By Kingston Reif and Shannon Bugos
Russia has emphasized its concerns with how the remaining states-parties to the 1992 Open Skies Treaty will handle information obtained under the treaty after the likely U.S. withdrawal in late November.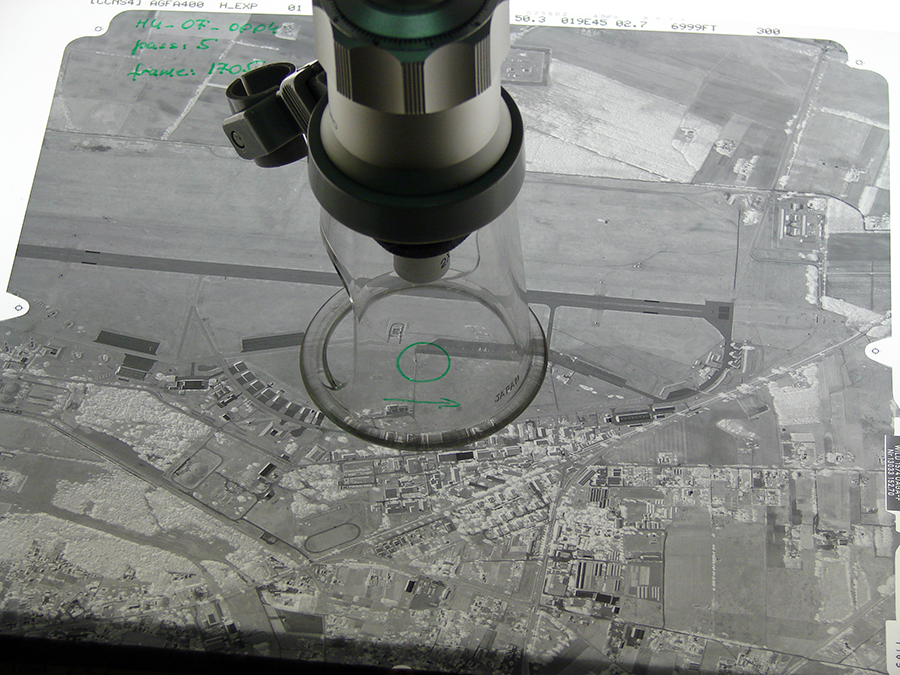 During the fourth review conference for the treaty, which began Oct. 7, Russian Deputy Foreign Minister Sergei Ryabkov said that U.S. allies who remain party to the treaty will face "a conflict of obligations." The meeting was the first review conference held since the Trump administration on May 21 announced that the United States would withdraw from the treaty six months later. (See ACT, June 2020.) Once the U.S. withdrawal is complete, Moscow is concerned that Washington will maintain access to information collected during the treaty activities through its allies who remain states-parties, particularly those who are NATO members.
Ryabkov specifically pointed to Article IX of the treaty, which stipulates that all information gathered during overflights be made available to any of the states-parties and be used exclusively for achieving the objectives of the treaty. Treaty provisions that restrict the data only to states-parties, Ryabkov argued, should be prioritized.
He said Russia has proposed that U.S. allies express their commitment to uphold the treaty's provisions through the exchanging of diplomatic notes, but has been "disappointed" in the reaction of other treaty members to this proposal.
"A lack of willingness to clearly reaffirm their contractual obligations raises serious concerns about their true intentions," he said. "The conversation on this topic is not over."
In his remarks, Ryabkov said that Moscow has recently shown goodwill under the treaty. Russia allowed, for example, a February 2020 flight over Kaliningrad that exceeded the 500-kilometer flight path restriction that Russia has imposed since 2014. (See ACT, May 2020.) This goodwill by Russia stands in contrast, he alleged, to other countries that have "impede[d] the normal functioning of the treaty," including Canada, France, Poland, and the United Kingdom.
The review conference was chaired by Belgium, which pledged to "make room for a constructive open dialogue with the aim of reaffirming the importance of the Open Skies Treaty and the engagement of states-parties to continue to implement the treaty."
Prior to the review conference, Germany moderated an Oct. 5 discussion titled "The Quota Coordination and Deconfliction for Open Skies Flights in 2021." According to Ryabkov, the distribution of quotas was successful.
Signed in 1992 and entered into force in 2002, the treaty permits its 34 states-parties to conduct short-notice, unarmed observation flights over the others' entire territories to collect data on military forces and activities. Since its entry into force, treaty parties have undertaken 1,534 observation flights, according to a Belgian description.