March 2020
France is pressing forward with a plan to construct a French-built nuclear fuel reprocessing facility in China, but the exact site remains unannounced despite a Jan. 31 deadline to determine the cost and location of the plant.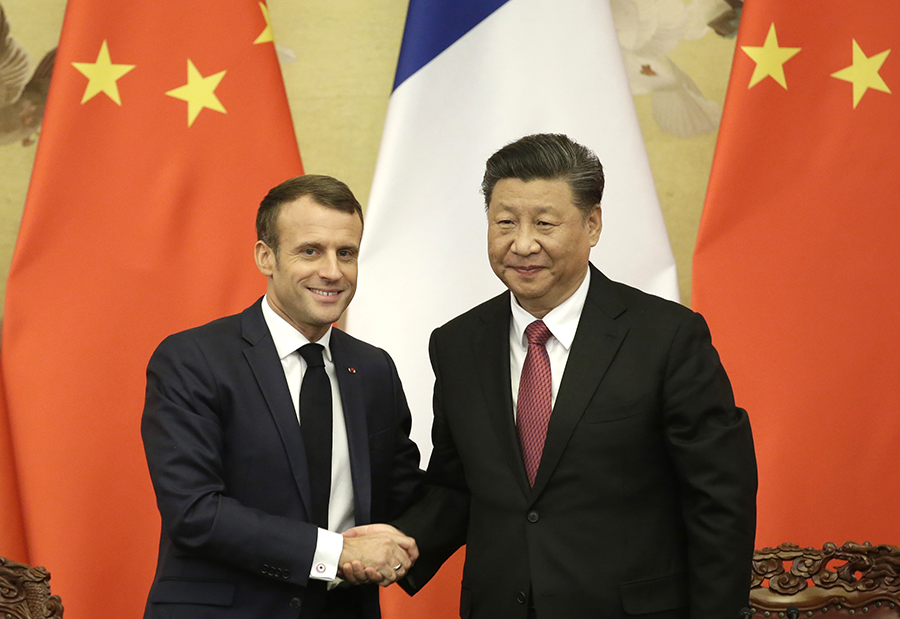 The deadline for establishing plans for the facility, to be built by the French company Orano, was set by French President Emmanuel Macron and Chinese President Xi Jinping at a November 2019 meeting. In 2016, China suspended preliminary work in the town of Lianyungang in the Jiangsu province after protests by local residents.
Orano, formerly Areva, reached a "protocol agreement" to build the facility, projected to cost $12 billion with a capacity of 800 tons, with China National Nuclear Corp. during Macron's January 2018 visit to Beijing. The following June, Orano agreed to perform preparatory work, estimated at $23 million, for the future reprocessing plant, but the agreement only covered project management and quality control paperwork and expired at the end of 2018. No definitive contract between the two has been signed, despite more than a decade of negotiations.
According to Orano's website, "negotiations are now in their final stage," with the plan to "start the plant commercial operation in the early 2030s."
Besides France, Russia is the only other country to recycle nuclear fuel, a process that separates plutonium and uranium from other materials contained in the spent fuel from nuclear reactors.—SHANNON BUGOS