March 2020
By Greg Webb
Ralph Earle II a U.S. arms control architect who led the U.S. negotiating team to the second Strategic Arms Limitation Talks (SALT II) at the time the agreement was signed in 1979, died Jan. 13 at the age of 91.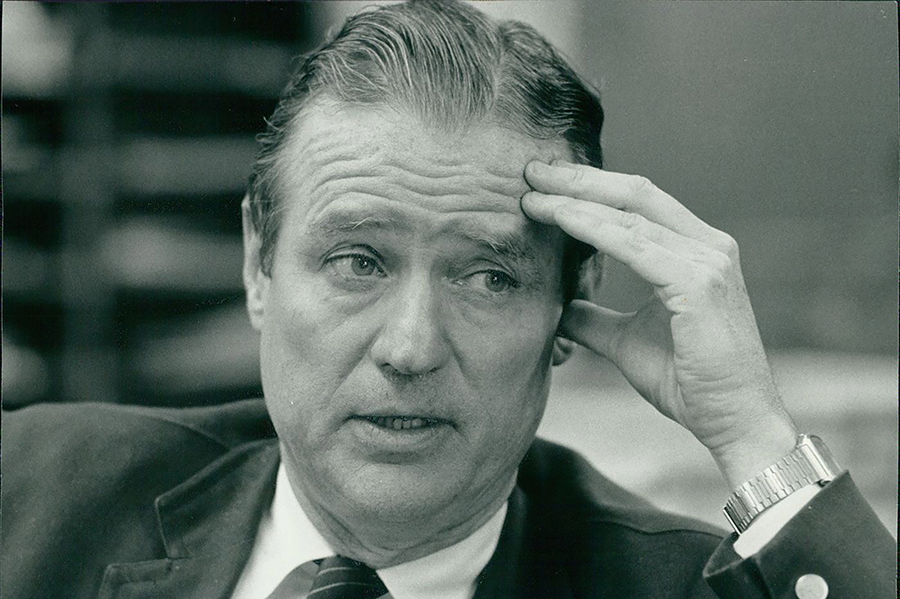 His career in arms control and international security began in 1968 at the Defense Department, and his final official posting was as deputy director of the Arms Control and Disarmament Agency (ACDA) in 1999. Outside of government, Earle was extremely active in the arms control community, especially with the Lawyers' Alliance for World Security (LAWS). He also served on the Arms Control Association Board of Directors from 1987 to 1994.
Joining the U.S.-Soviet SALT II negotiations in 1973, Earle served as alternate to chief negotiator Paul C. Warnke before moving up to the lead spot when Warnke resigned in 1978. The arduous negotiations required him to spend extensive time in Geneva, even forfeiting his Christmas leave in 1977 to prepare for a pending meeting of U.S. Secretary of State Cyrus Vance and Soviet Foreign Minister Andrei Gromyko.
The time spent with Soviet counterparts yielded productive relationships, according to negotiation chronicler Strobe Talbott in his book End Game: The Inside Story of SALT II. Top Soviet negotiator Vladimir Semyonov was originally put off by having to meet frequently with the U.S. delegation second-in-command, Talbott reported, "[b]ut that relationship warmed, and soon Semyonov and Earle were exchanging classical records and comparing notes on their shared experience of bringing up teen-age daughters. Still, whenever conversation turned to SALT, the mood as well as the substance contacts at every level and in every setting remained, in the antiseptic phrase of the terse biweekly press releases, 'serious and businesslike.'"
Soon after SALT II's signing, Earle took the ACDA helm for just one year before President Ronald Reagan took office in 1980. Thereafter, he focused his efforts at LAWS, where he lectured and published extensively on arms control topics. In 1994 he returned to ACDA as deputy director, leaving this final governmental position in 1999.