The Swiss executive branch decided in April to reconsider joining the Treaty on the Prohibition of Nuclear Weapons (TPNW) five years ahead of schedule in response to a parliamentary motion calling on the government to ratify the treaty by 2020. The Federal Council also cited recent international security developments as an explanation for the expedited review.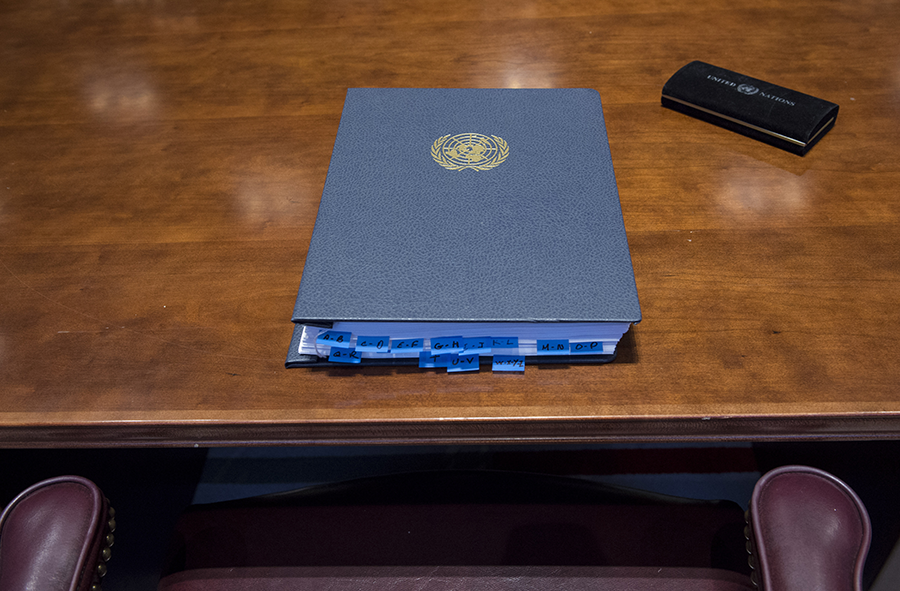 Switzerland participated in TPNW negotiations in 2017 and voted in favor of its adoption, but the Federal Council ultimately decided in the summer of 2018 to withhold a Swiss signature or ratification. Switzerland committed to attend the first meeting of TPNW states-parties as an observer and reconsider joining the treaty in 2025.
A Swiss parliamentary motion passed in December last year rejected the Federal Council's decision and called on the government to join the treaty rapidly, by 2020 at the latest.
The authority of the parliamentary motion over the executive branch is in a "legal grey area," according to Maya Brehm, the co-founder of the Swiss chapter of the International Campaign to Abolish Nuclear Weapons and a former researcher at the Geneva Academy of International Humanitarian Law and Human Rights. In an April 4 email, she told Arms Control Today that parliamentary motions are binding on the Federal Council and Swiss legal culture respects the authority of the parliament, but the prerogative for signing and ratifying treaties rests with the executive branch.—ALICIA SANDERS-ZAKRE