Potentially dangerous emerging technologies require a new multilateral approach to prevent their misuse, German Foreign Minister Heiko Maas told a March 15 security conference in Berlin.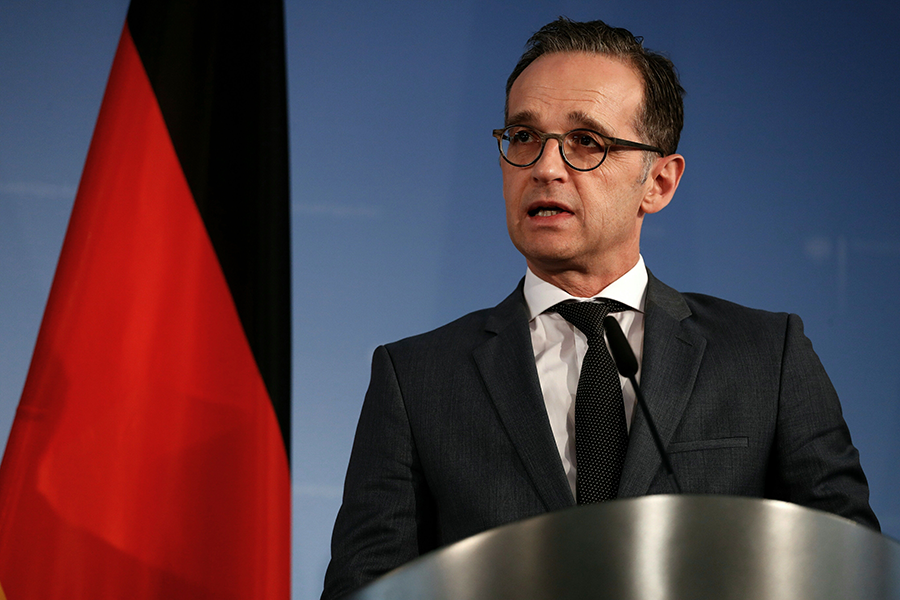 "New technologies are far more susceptible to proliferation, manipulation, and misuse than conventional weapons," he said. "The question is whether we are in control of technology or whether ultimately it controls us."
Maas outlined a four-part approach "to rethink arms control." First, citing the risk of automated conflicts escalating quickly out of control, he called for creating rules to ban fully autonomous weapons systems and to require ensure effective human control over all lethal weapons systems. (See ACT, March 2019.)
Second, he urged establishing an international dialogue about the swift advancements and proliferation of missile technology, including to nonstate actors who "already have access to short-range missiles."
Third, Maas called for "articulating universal behavioral norms and standards in cyberspace" to protect the common interests of the international community.
Lastly, Maas highlighted concerns about the biotechnology sector and announced that Germany would "work to establish a permanent body of experts and scientists under the umbrella of the Biological Weapons Convention" to analyze risks and recommend action.—SASHA PARTAN