Body:
Thank you for your support as a member of the Arms Control Association as we move into 2020.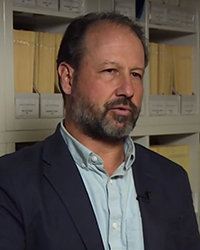 We invite you to join a conversation with staff and board members on our accomplishments and the challenges of 2019 and our plans for the new year.
The new year will mark the 75th year since the atomic bombings of Hiroshima and Nagasaki as well as the Nuclear Non-Proliferation Treaty (NPT) commitment made five decades ago. At some stage of the 2020 U.S. presidential race, candidates will have to address the weakening of foundational arms control and disarmament treaties that have protected us and the rising tensions between major powers.
On these and other developments, we want you to know how we will be ready to respond with authoritative information and sober, fact-based analysis.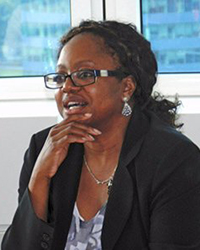 SPEAKERS:
Daryl G. Kimball, executive director
Amb. Bonnie Jenkins, ACA Board of Directors; Founder, Women of Color Advancing Peace, Security and Conflict Transformation
Join or renew your membership today to receive the registration link by email. (If you believe you are a current member but have not received this email, please call Elana Simon at 202-463-8270 ext105.)