What: Short Film "Marshalling Peace" and
NextGen Discussion
When:  Tuesday, August 29
7:00-8:30pm
Where: 1619 Massachusetts Ave NW
Washington, D.C. 20036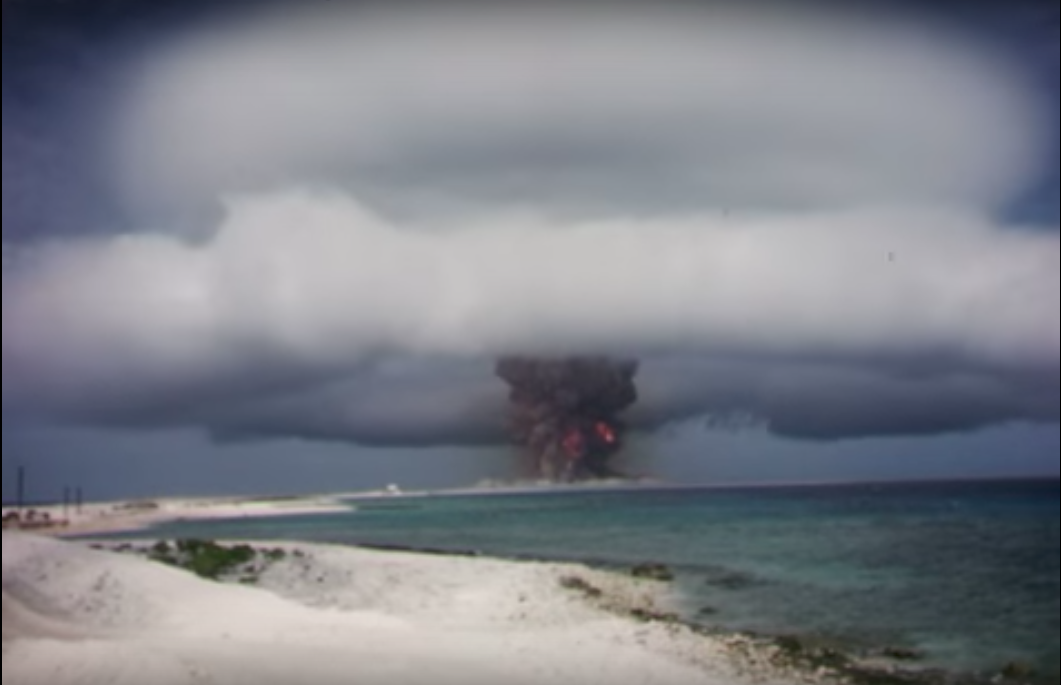 On August 29 - the International Day Against Nuclear Testing - ​NextGen filmmaker Autumn Bordner joins Young Professionals in Foreign Policy (YPFP) and the Arms Control Association for a​n exclusive​ showing of Marshalling Peace​. Autumn traveled to the Marshall Islands to research the lingering effects of U.S. nuclear testing conducted there during the Cold War. Her short film documents the tiny nation's legal battle against nuclear weapons​-holding superpowers​, and the​ devastating effects of the U.S. nuclear testing program on the Marshallese people.
Autumn and the Association's Executive Director Daryl Kimball will facilitate a discussion on the future of nuclear weapons threats and the ways NextGen leaders can shape today's and tomorrow's nuclear policies. YPFP's Danielle Preskitt (a former Association intern) will moderate.
The Panelists:
Autumn Bordner is a rising second year at Stanford Law School. Prior to matriculating at Stanford, Autumn worked as an environmental consultant at ICF, and as a fellow with the K1 Project, Center for Nuclear Studies, a research institute that she co-founded as an undergraduate at Columbia University. Autumn is also a member of the Comprehensive Test Ban Treaty Organization (CTBTO) Youth Group. In this capacity, she is working to advance the entry into force of the Comprehensive Nuclear Test Ban Treaty.
Daryl G. Kimball became the Executive Director of the Arms Control Association in September 2001. The Arms Control Association is a private, non-profit membership organization dedicated to public education and support of effective arms control measures pertaining to nuclear, chemical, biological, and conventional weapons. Find his complete bio here.