March 2021
By Jeff Abramson
In a significant reversal from the Trump administration, President Joe Biden said that the United States would end its support for "offensive operations in the war in Yemen, including relevant arms sales." His announcement came a week after Secretary of State Antony Blinken indicated that the administration was pausing recent arms sales in order to review them, putting in question the fate of billions of dollars of Trump-era deals with Saudi Arabia and the United Arab Emirates (UAE).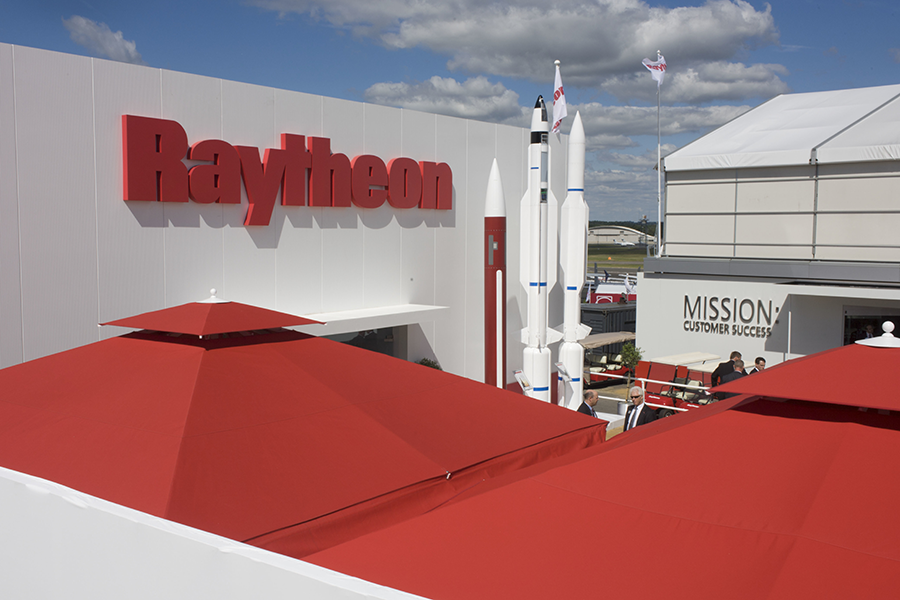 During his first major foreign policy address, delivered from the State Department on Feb. 4, Biden also pledged support for a ceasefire and revitalizing peace talks between warring factions in Yemen, including through the appointment a special envoy to the conflict. On Feb. 16, the State Department lifted the Jan. 19 designation of one of the major actors, the Houthis, as a foreign terrorist organization. The designation was one of the last acts by the Trump administration related to the conflict.
Writ large, the break with the previous administration's approach was expected based on pledges made by Biden to reset the relationship with Saudi Arabia. The administration has been short on specifics about the scope of weapons halted and duration of the review, but National Security Advisor Jake Sullivan said on Feb. 4 that they did include precision-guided munitions sales to Riyadh that the Trump administration notified to Congress in late December. (See ACT, January/February 2021.)
Precision-guided munitions have been particularly controversial in recent years, with President Donald Trump vetoing joint resolutions from Congress to block their sales to Saudi Arabia and the UAE in 2019. (See ACT, September 2019.)
On Jan. 15, Rep. Gregory Meeks (D-N.Y.) introduced a joint resolution of disapproval to block the precision-guided munitions sales. Sen. Bob Menendez (D-N.J.) had introduced a similar resolution Jan. 1. Although the 30-day initial review period had passed before the administration could move forward, such resolutions if they are approved by the House and Senate are binding if the administration does not move ahead with concluding letters of offer and acceptance. At present, there are no indications that Congress is likely to take up such resolutions, especially given Biden's indication he was stopping the sales.
But Biden indicated on Feb. 4 that the United States would continue to support Saudi Arabia "to defend its sovereignty and its territorial integrity," pointing to threats from "Iranian-supplied forces in multiple countries." Exactly what this would mean in terms of arms transfers is not clear, leading to questions of how to define "relevant" arms sales that Biden promised to stop. Some members of Congress, such as Rep. Ro Khanna (D-Calif.), have called for stopping all arms sales to Saudi Arabia.
On Feb. 11, more than 75 civil society organizations and experts issued a letter detailing $36.5 billion in arms sales and services to Saudi Arabia and the UAE that they believe should be considered relevant to "offensive operations" and permanently halted.
The Biden administration is also reviewing major arms sales to the UAE that were highly controversial. Sullivan said on Feb. 4 that the administration had spoken with senior UAE officials about the review and was "pursuing a policy of 'no surprises' when it comes to these types of actions so they understand that this is happening and they understand our reasoning and rationale for it."
In December, the Senate narrowly failed to pass resolutions of disapproval on portions of a $23 billion package for which the Trump administration notified Congress a month earlier. (See ACT, January/February 2021.) On the day of Biden's inauguration, reports emerged that the Trump administration had concluded agreements with Abu Dhabi for F-35s and armed drones, possibly just an hour before Biden was sworn into office.
In November, Trump notified Congress of potential sales of up to 50 F-35 aircraft valued at $10.4 billion, up to 18 MQ-9B armed drones valued at $3 billion, and a package of air-to-air and air-to-ground munitions valued at $10 billion, as well as a revision to a 2018 notification for additional Sidewinder air-to-air missiles valued at $490 million.
The Biden administration has not entirely stopped arms sales during the review. By the end of February, the administration had notified Congress of more than $500 million combined in potential arms sales to Chile, Egypt, Finland, Jordan, and NATO members.
Biden's actions have taken place as international concern about arms sales to states involved in the war in Yemen is growing. In January, Italy permanently revoked existing licenses to export more than 12,000 bombs to Saudi Arabia and the UAE, making permanent a suspension that had been announced in 2019, while continuing to deny any new licenses.
On Feb. 11, the European Parliament adopted a resolution that welcomed the U.S. actions and reiterated its call "for an EU-wide ban on the export, sale, update and maintenance of any form of security equipment to members of the coalition, including Saudi Arabia and the UAE, given the serious breaches of international humanitarian and human rights law committed in Yemen."