Arms Control and Nonproliferation Restraints at Risk:
Defending Safeguards Against Nuclear Catastrophe
Friday, June 2, 2017
9:00 am—3:00 pm
Carnegie Endowment for International Peace, Root Room
1779 Massachusetts Ave. NW, Washington, D.C.
Informal Reception in partnership with Young Professional in Foreign Policy to follow nearby.
Please join colleagues and friends at the Arms Control Association's 2017 Annual Meeting on June 2 at Carnegie Endowment for International Peace (1779 Massachusetts Ave. NW, Washington, DC). The keynote speakers and panels will get underway at 9:00 a.m., continuing through lunch, and concluding at 3:00 p.m.
Over the decades, arms control agreements have limited and reduced arsenals, curbed the spread of nuclear weapons, and halted testing by all but one state. But today, that disarmament process has stalled.
the Trump administration's evolving nuclear policies and the uncertain future of key U.S.-Russian arms control agreements, including the INF Treaty and New START;
the ongoing talks on a new treaty to prohibit nuclear weapons;
the rising tensions on the Korean peninsula over the North's growing nuclear and missile capabilities; and
the future of the Iran nuclear deal following the U.S. and Iranian elections.
Additionally, some in the U.S. are proposing the pursuit of new, "more usable" nuclear warheads, while others are seeking to free the president from prohibition against testing established by the U.S. signature of the CTBT. These and other challenges to long-establish nonproliferation norms are driving the non-nuclear weapon state majority to negotiate a treaty to prohibit nuclear weapons, which is itself putting the nuclear Non-Proliferation Treaty under tremendous strain.
We are honored to have as a keynote speaker the 2016 "Arms Control Person of the Year," Ambassador Tony A. de Brum, former Foreign Minister of the Marshall Islands. Ambassador de Brum led his government's case at the International Court of Justice against those nuclear weapons states which have failed to meet their disarmament commitments.
Other speakers will include:
Thomas M. Countryman, former Acting Undersecretary of State for Arms Control and International Security and former Assistant Secretary of State for International Security and Nonproliferation;
Jan Kickert, Ambassador of Austria to the United Nations;
Ulrich Kuehn, Fellow, Carnegie Endowment for International Peace and Fellow, Institute for Peace Research and Security Policy at the University of Hamburg (IFSH); and,
Anya Loukianova, Stanton Nuclear Security Fellow, RAND Corporation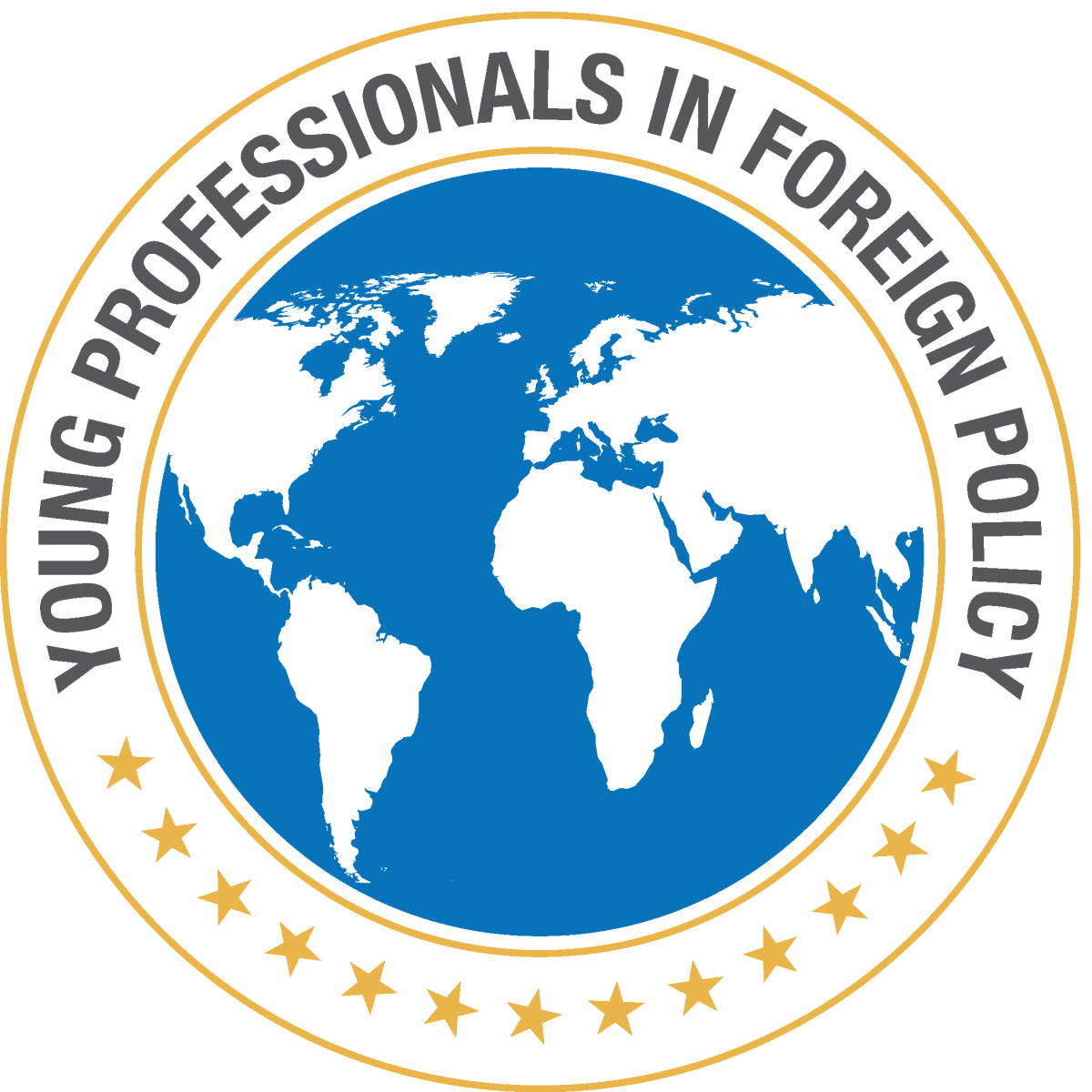 We're excited to partner this year with Young Professionals in Foreign Policyas co-host of our post-event reception, working with them to foster the next generation of global nonproliferation leaders. The reception will start at 5:00 p.m. at the Eighteenth Street Lounge (1212 18th St NW, Washington, D.C. 20036) and all attendees at the annual meeting will receive one complimentary drink ticket for the reception.
---
If you are a member of the Arms Control Association and unable to attend the annual meeting, you may still authorize the Board of Directors Vice Chairman Paul F. Walker to vote on your behalf to elect the proposed slate of Class II members of the Arms Control Association Board of the Directors here. (The Association's by-laws require that one-tenth of all members be represented in person or by proxy to comprise a quorum for the transaction of business.)