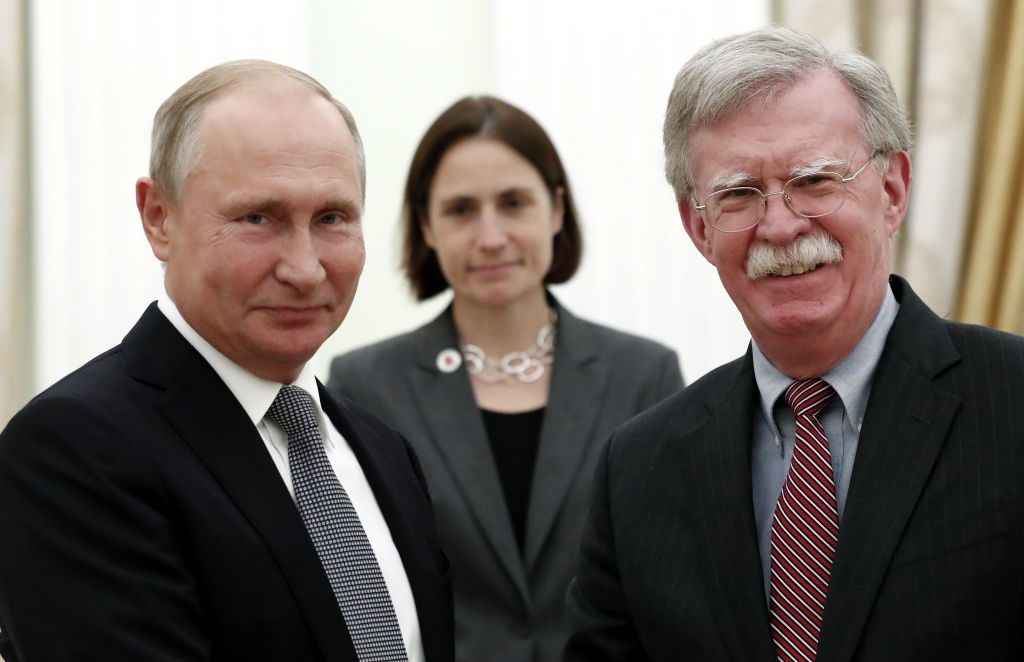 Unfortunately, you don't have a Senator to whom you can write in support of S.1285. But you can still take action. 

There is similar legislation in the House which your Representative can support.  
The "Richard G. Lugar and Ellen O. Tauscher Act to Maintain Limits on Russian Nuclear Forces." (H.R. 2529) will express the sense of Congress that the United States should seek to extend the New START Treaty so long as Russia remains in compliance. It's an important complement to the SAVE Act. 

Please use the form below to urge your Representative join her or his colleagues in cosponsoring H.R. 2529. 

You can also share this action alert with your friends who do have representation in the Senate by sharing this on Facebook or Twitter.