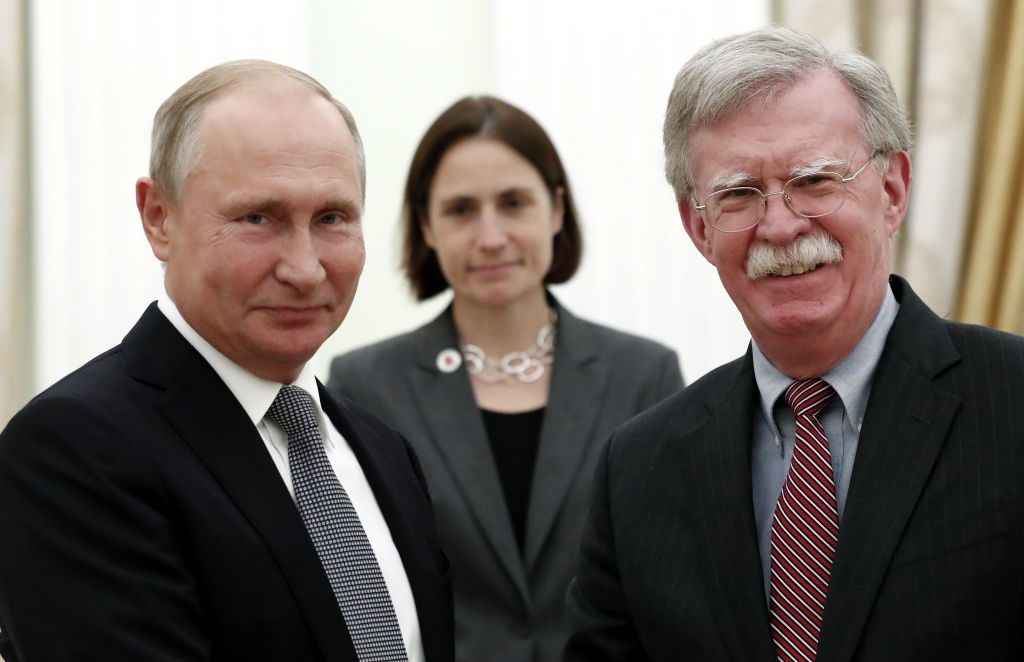 Thank you for supporting our campaign to support the extension of New START.
The "Richard G. Lugar and Ellen O. Tauscher Act to Maintain Limits on Russian Nuclear Forces." (H.R. 2529) will express the sense of Congress that the United States should seek to extend the New START Treaty so long as Russia remains in compliance. It's an important complement to the SAVE Act. 

Please use the form below to urge your Representative join their colleagues in cosponsoring H.R. 2529 and help us disprove National Security Advisor John Bolton's view that New START's extension is "unlikely."