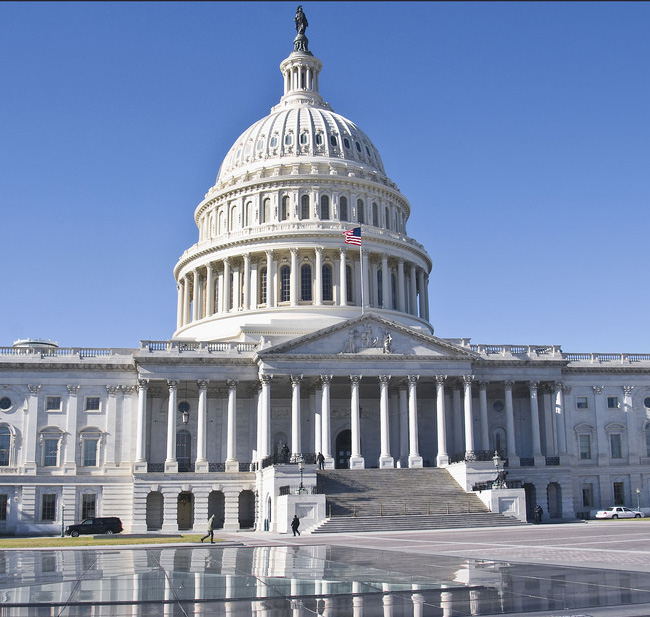 Thanks for writing to your Senators and Representative urging their engagement on extending the New START agreement with Russia by cosponsoring the "Richard G. Lugar and Ellen O. Tauscher Act to Maintain Limits on Russian Nuclear Forces" bills in the House and the Senate.
These bills are a step in the right direction if we are to prevent a new destabilizing nuclear arms race with Russia.
More Senators and Representatives need to hear from us on this. 
Can you spread the word to keep up our momentum?
Copy and paste this letter in an email to your friends:

Subject: Send a letter: Tell Congress to Extend the New START Agreement

Body:

Dear Friend.

I have just written a letter to my members of Congress in support of the Arms Control Association's campaign urging them to support an extension of New START, a crucial nuclear disarmament agreement between the United States and Russia.

In early August, President Trump officially withdrew the United States from the Intermediate-Range Nuclear Forces (INF) Treaty, which since it was signed in 1987, has led to the elimination of nearly 3,000 nuclear-armed missiles from our respective arsenals and helped to end the Cold War.

Now, New START is the only piece of arms control limiting the world's two largest nuclear stockpiles. Under this treaty, the United States and Russia are each confined to no more than 1,550 deployed warheads and 700 bombers and missiles.

New START is set to expire in February 2021, but Presidents Trump and Putin can choose to extend it by five years.

However, National Security Advisor John Bolton has long been critical of the treaty, and he recently said that, although a final decision has not yet been made, an extension is "unlikely."

A growing number of key Republican and Democratic members of Congress are voicing their support for the treaty and its extension. There are bills in each the House and the Senate—both named, "Richard G. Lugar and Ellen O. Tauscher Act to Maintain Limits on Russian Nuclear Forces"—that express support for extending New START until 2026.

Will you join me by writing to your members of Congress today and urging them to support these pieces of legislation?

Can you join me and write a letter? Click here: 
https://www.armscontrol.org/take-action/extend-new-start

Thanks!
---
Thank you!

P.S. If you can help us with a small donation, this campaign will spread even further. Or better yet, become a card-carrying member of the Arms Control Association and receive 10 issues of Arms Control Today to keep abreast of this and other arms control challenges. Join here.