Volume 9, Issue 4, July 2017
Unfortunately, a small but influential group of Republican lawmakers are seeking to cut U.S. funding for the Comprehensive Test Ban Treaty Organization (CTBTO) and undermine international support for the Comprehensive Test Ban Treaty (CTBT) and the global nuclear test moratorium.
Sen. Tom Cotton (R-Ark.) and Rep. Joe Wilson (R-S.C.) introduced legislation on Feb.7 to "restrict" funding for the CTBTO.
The House approved the language as an amendment by Wilson to the National Defense Authorization Act; the Senate will consider a similar amendment from Sen. Cotton when it considers the NDAA later this week.*
The amendment purports not to restrict U.S. funding specifically for the CTBTO's International Monitoring System, but in practice any significant reduction in U.S. technical and financial support for the CTBTO would:
adversely impact the organization's ability to operate and maintain existing nuclear test monitoring stations. This is due to the fact that a wide range of organization's personnel and assets directly or indirectly support the IMS. This includes staff time and technical support for the International Data Centre in Vienna, which processes information provided by IMS operations; and
prompt other states to restrict their funding for the CTBTO or possibly withhold data from CTBTO monitoring stations that are based in their territory, thus undermining the capabilities of the system to detect and deter clandestine nuclear testing.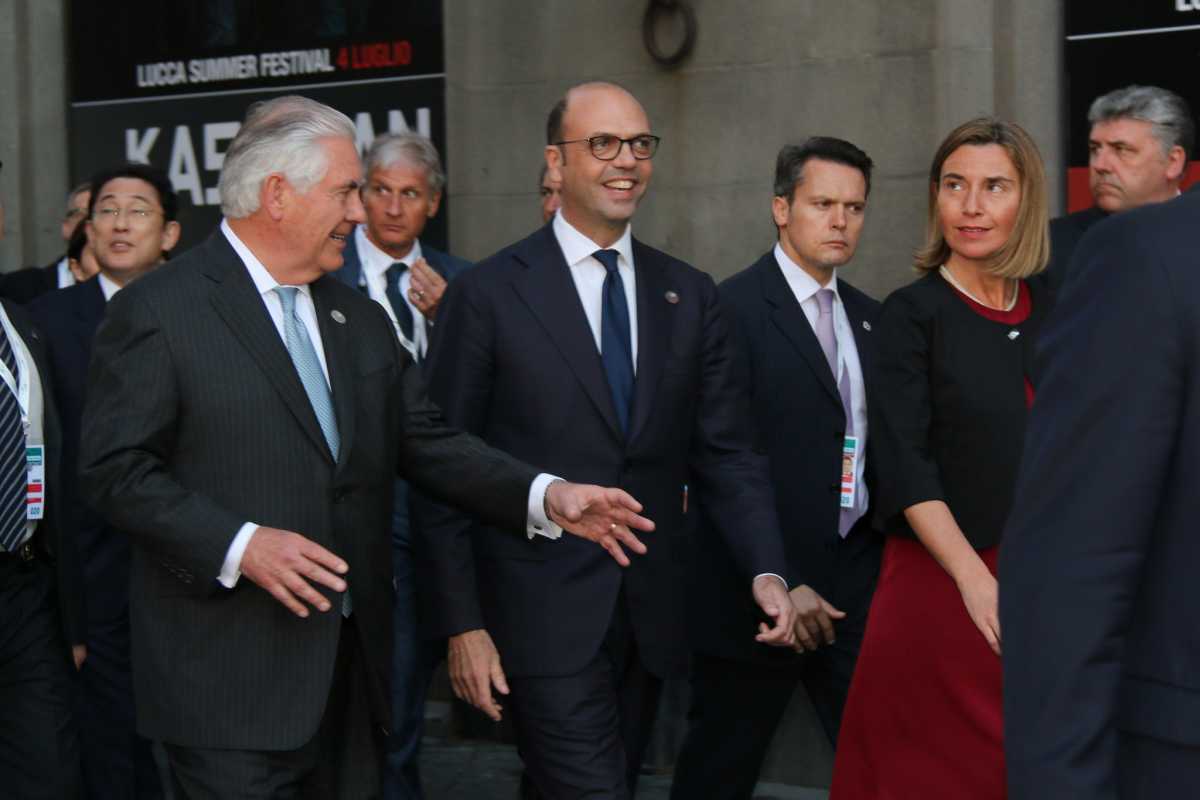 The Wilson amendment would run counter to the policy position articulated by Secretary of State Rex Tillerson, who joined with his G7 foreign ministerial counterparts to extoll the value of the CTBTO in their April joint communique on nonproliferation and disarmament. They said in part:
We believe that all States should maintain all existing voluntary moratoria on nuclear weapon test explosions or any other nuclear explosion, and those States that have not instituted such moratoria should do so. The verification regime being established by the Preparatory Commission for the Comprehensive Nuclear-Test-Ban Treaty Organization, in particular the International Monitoring System and International Data Centre, has proven its effectiveness by providing substantive and reliable data on the nuclear tests conducted by North Korea. We strongly encourage all interested States to complete the IMS as a matter of priority.
The proposed Wilson amendment also seeks to undermine the U.S. obligation—as a signatory to the 1996 Comprehensive Test Ban Treaty—not to conduct nuclear test explosions. The amendment calls on Congress to declare that the September 2016 UN Security Council Resolution 2310 does not "obligate…nor does it impose an obligation on the United States to refrain from actions that would run counter to the object and purpose" of the CTBT, which President Bill Clinton signed in 1996.
Contrary to what the Cotton-Wilson bill implies, Resolution 2310 (which was endorsed by 42 states, including Israel) does not impose any new obligations on the United States. Rather, it:
encourages states to "provide the support required" to the CTBTO and the IMS, and urges states to refrain from nuclear testing and urges those states that have not ratified to do so; and
also takes note of a September 15 joint statement by the five permanent Security Council members that formally "recognized" that a nuclear explosion would "defeat the object and purpose of the CTBT." 
The G7 Foreign Minsters' April 11 Joint Communique—endorsed by Tillerson—also "recalls" UN Security Council Resolution 2310 as an important contribution to the effort to ensure all states that have signed the CTBT do not go back on their promise not to conduct nuclear weapon test explosions. 
However, if Congress were to assert that the United States is not required to respect our obligations as a CTBT signatory not to conduct nuclear test explosions, it would signal to other states that that the United States may be seeking to back out of its commitment to a global and verifiable nuclear test ban and is considering the resumption of nuclear testing.
That's not a smart move. With North Korea threatening to conduct a sixth nuclear test explosion, it is essential that the United States reinforce, not undermine, the global nuclear testing taboo. 
Backing off the United States' historically strong commitment to halting nuclear testing by any country at this time could trigger a dangerous chain reaction by other nuclear-armed states and would run afoul of key U.S. allies who strongly oppose nuclear testing and who support the CTBT. U.S. financial support to the CTBTO is critical to detect and deter nuclear weapons testing and it enhances national and international security—and should not be subjected to the restrictions proposed in the Wilson amendment.—DARYL G. KIMBALL, executive director
*This sentence was updated July 17, 2017 to reflect that the House amendment by Wilson was adopted by a voice vote.