December 2021
By Shannon Bugos
The Defense Department is planning to eliminate the position held by the senior official who was overseeing the Biden administration's review of U.S. nuclear policy, which is slated to be released in January 2022.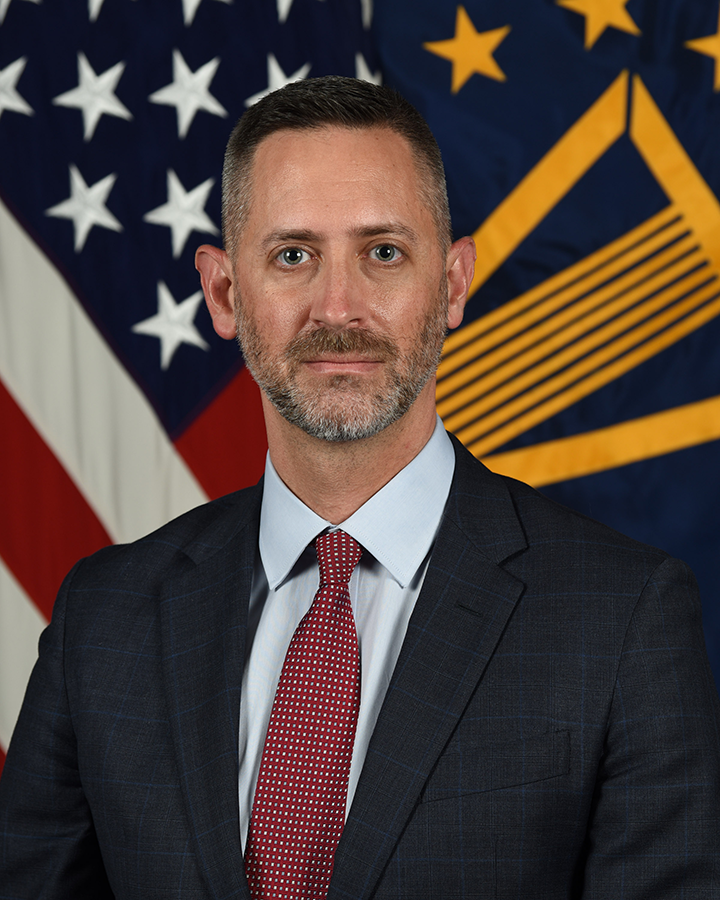 Leonor Tomero was sworn in as deputy assistant secretary of defense for nuclear and missile defense policy in January. (See ACT, April 2021.) Previously, she was counsel for the House of Representatives Armed Services Committee, focusing on issues such as nuclear deterrence, disarmament, and nonproliferation.
The administration formally began the Nuclear Posture Review (NPR) in July with Tomero, who was open to reassessing the U.S. nuclear force structure and modernization plans, leading the process. (See ACT, September 2021.)
Politico reported on Sept. 21 that Tomero's post was destined for elimination at the end of the month and that the Pentagon's new assistant secretary for space would absorb the position's responsibilities.
"It's natural with any new administration, this one's not excepted, that we would want to reevaluate the organizational structure and make changes where we think is appropriate to support the secretary's priorities," said Pentagon spokesperson John Kirby when asked about the situation the following day.
Kirby emphasized that the administration would "continue to consider and include a wide range of viewpoints" in the NPR.
Following Tomero's departure, the responsibility of overseeing the NPR fell to Richard Johnson, deputy assistant secretary of defense for countering weapons of mass destruction, who also became the acting official in the role.
Sen. Ed Markey (D-Mass.) wrote a Sept. 24 letter to President Joe Biden expressing concern about Tomero's departure amid the ongoing NPR process.
"I am…concerned that the sudden departure of a top appointee, charged with presenting you options on the future of the U.S. nuclear weapons enterprise, will result in a draft Nuclear Posture Review that reflects the Cold War era's overreliance on nuclear weapons, rather than your lifetime of work championing policies that reduce nuclear weapons risks," he wrote.
Meanwhile, Politico, citing an unnamed White House official, reported on Nov. 5 that the National Security Council would convene a high-level meeting on nuclear declaratory policy by the end of the month to consider the option of shifting the United States to a sole-purpose or no-first-use nuclear policy.
The Financial Times reported on Oct. 29 that U.S. allies, including Australia, France, Germany, Japan, and the United Kingdom, are lobbying Biden to refrain from changing current U.S. policy, which is ambiguous regarding the precise conditions under which Washington would consider using nuclear weapons.
On the 2020 presidential campaign trail, Biden said in a questionnaire from the Council for a Livable World that the United States should review its nuclear declaratory policy.
Near the end of the Obama administration in 2017, Biden, then vice president, expressed his belief that "the sole purpose of our nuclear arsenal is to deter and, if necessary, retaliate for a nuclear attack against the United States and its allies."