The United States, the world's largest arms exporter, elevated India, the world's largest arms importer, to Strategic Trade Authorization-1 (STA-1) status, putting it in the same tier as the United States' NATO allies.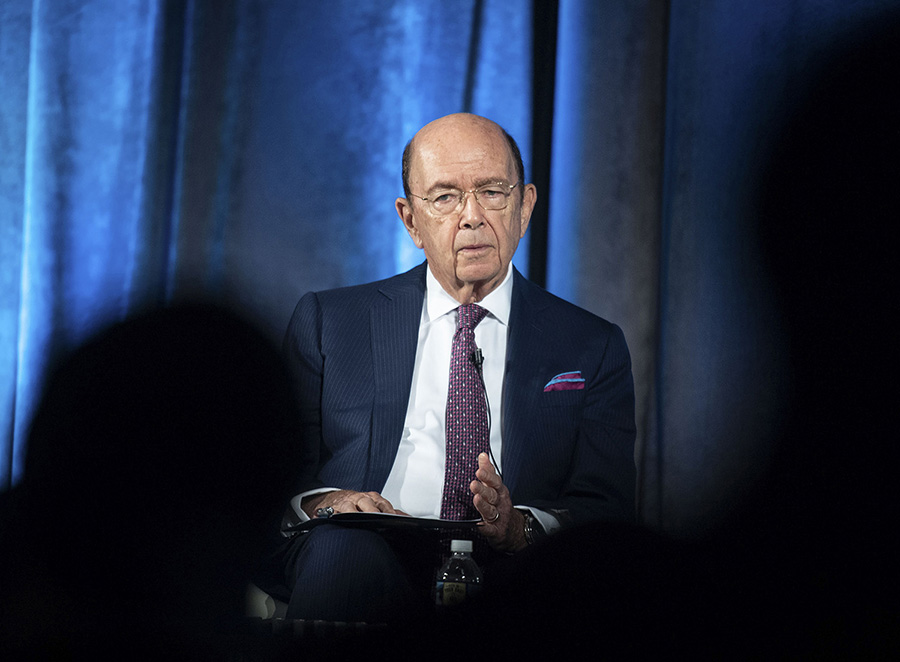 India's STA-1 status, announced July 30, will significantly ease export controls for high-tech sales and allow India to access the latest U.S. defense technology. It will also potentially serve U.S. interests in allaying risks associated with China's rapid military expansion and by reducing Russian arms business on the subcontinent, while making it easier for U.S. arms manufacturers to compete in the Indian market.
"STA-1 provides India with greater supply-chain efficiency, both for defense and for other high-tech products…and it will reduce the time and resources needed to get licensing approved," said U.S. Commerce Secretary Wilbur Ross, announcing the decision at the Indo-Pacific Business Forum in Washington. "We calculate that it will be a competitive advantage for the U.S. in providing those kinds of products to India." The change would have affected about $9.7 billion in exports over the last seven years, according to the Commerce Department.
India also received a sanctions waiver for the U.S. Countering America's Adversaries Through Sanctions Act (CAATSA) through an amendment in the National Defense Authorization Act for fiscal year 2019. The waiver will relieve India from punitive measures it would have otherwise experienced for importing weapons systems from Russia. In the past, India has explicitly denounced country-specific U.S. sanctions and rejected U.S. demands that it not buy the Russian S-400 long-range missile system. "We have told the U.S. Congress delegation [that visited India] that this is U.S. legislation and not a UN law," Indian Defense Minister Nirmala Sitharaman said.
The U.S. actions fit with the Trump administration's vision for increased arms sales, but how they fit with India's major push for a U.S.-style private defense sector of its own remains to be seen.—TRUSHAA CASTELINO