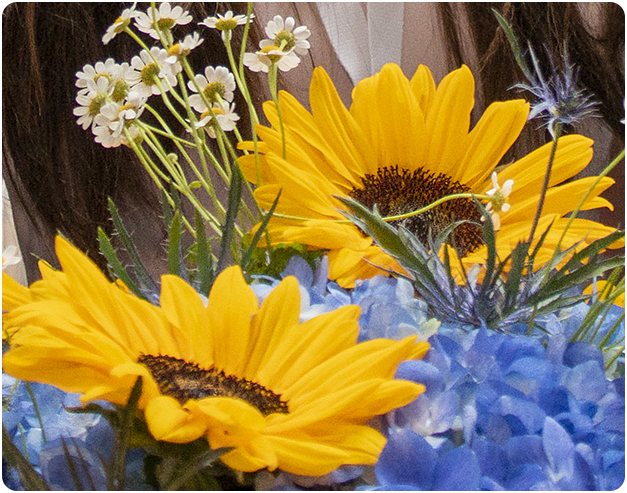 Thank you for your support as a 2023 Annual Meeting Sponsor. Your support will help us to meet new and difficult challenges, reach new audiences, and train the next generation of arms control leaders. Sponsors' generosity will allow us to offset the cost for student attendees at this year's event. 
Sponsorship includes event registration and recognition at the event and in the program. If you prefer to register only (not be a sponsor), please register via our Basic Registration page.
** To be included in the printed program, we ask that you please make your Sponsorship selection by May 25, 2023.** 
If you have any questions about sponsorship, please contact Kathy Crandall Robinson at (202) 463-8270 ext. 101.