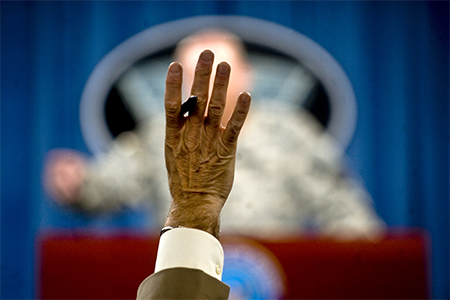 Thank you for your interest in attending the 2023 Annual Meeting as an accredited member of the press.

The event will take place Friday, June 2, 2023, at the National Press Club (529 14th St NW, Washington, DC 20045) from 9:00 am – 4:30 pm.
** Please note that lunch is not included with complimentary press registration. If you wish to have lunch or to stay for the entire event, we ask that you register as an attendee.
If you have any questions about the event, speakers, or your registration, please contact Tony Fleming, director for communications and operations, at [email protected] or 202-463-8270 ext 110.