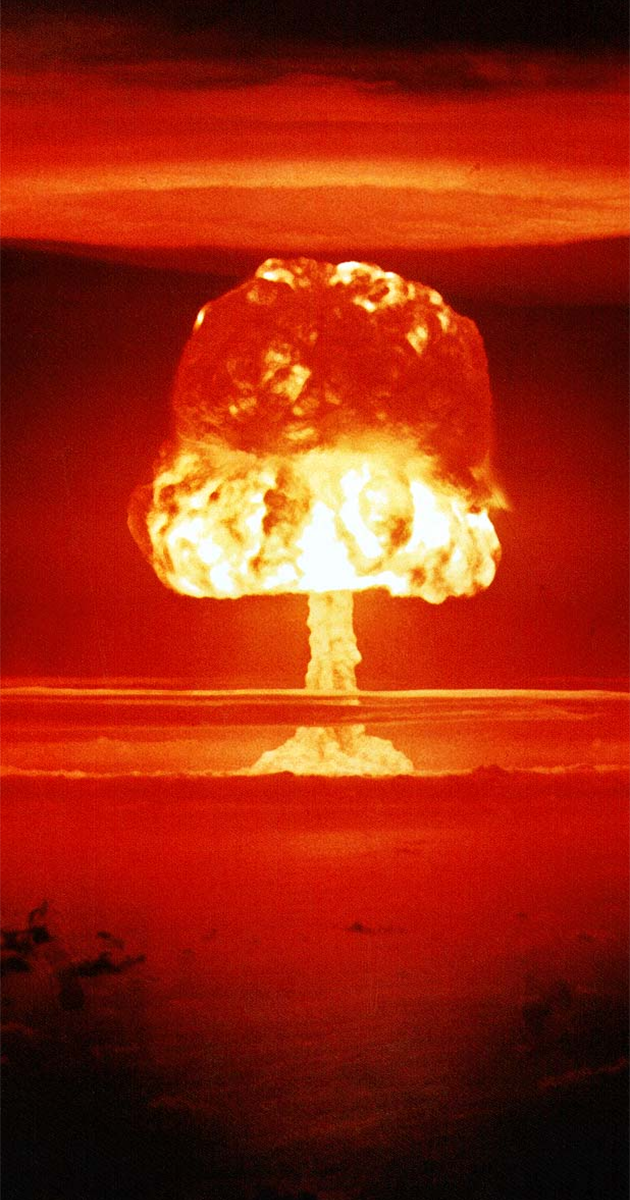 Recent polls show that Americans like you across the political spectrum are anxious about the growing risk of a nuclear crisis escalating into open conflict. You don't need to look further than today's headlines to see how the tensions between the United States and Russia or President Trump's threats of "fire and fury" directed at North Korea's Kim Jong-un could lead to disaster.
Current U.S. nuclear strategy provides the president with the unilateral option to launch up to 800 nuclear warheads in under 10 minutes in a first-use strike against any other country in the world—including non-nuclear states.
Nuclear experts, scientists, and former U.S. defense officials concur: Adopting a policy of "no first use" would reduce the risks of accidental nuclear escalation or miscalculation while also advancing other nonproliferation and disarmament efforts. This is a policy long-advocated by the Arms Control Association and its supporters like you.
Policy experts have told us that with strong public pressure, an American "no-first-use" policy could move forward on Capitol Hill. Legislation currently before the House would make it "the policy of the United States not to use nuclear weapons first."
Using the form below, we invite you to urge your Representative to co-sponsor H.R. 4415 and move this proposal forward—before it is too late.