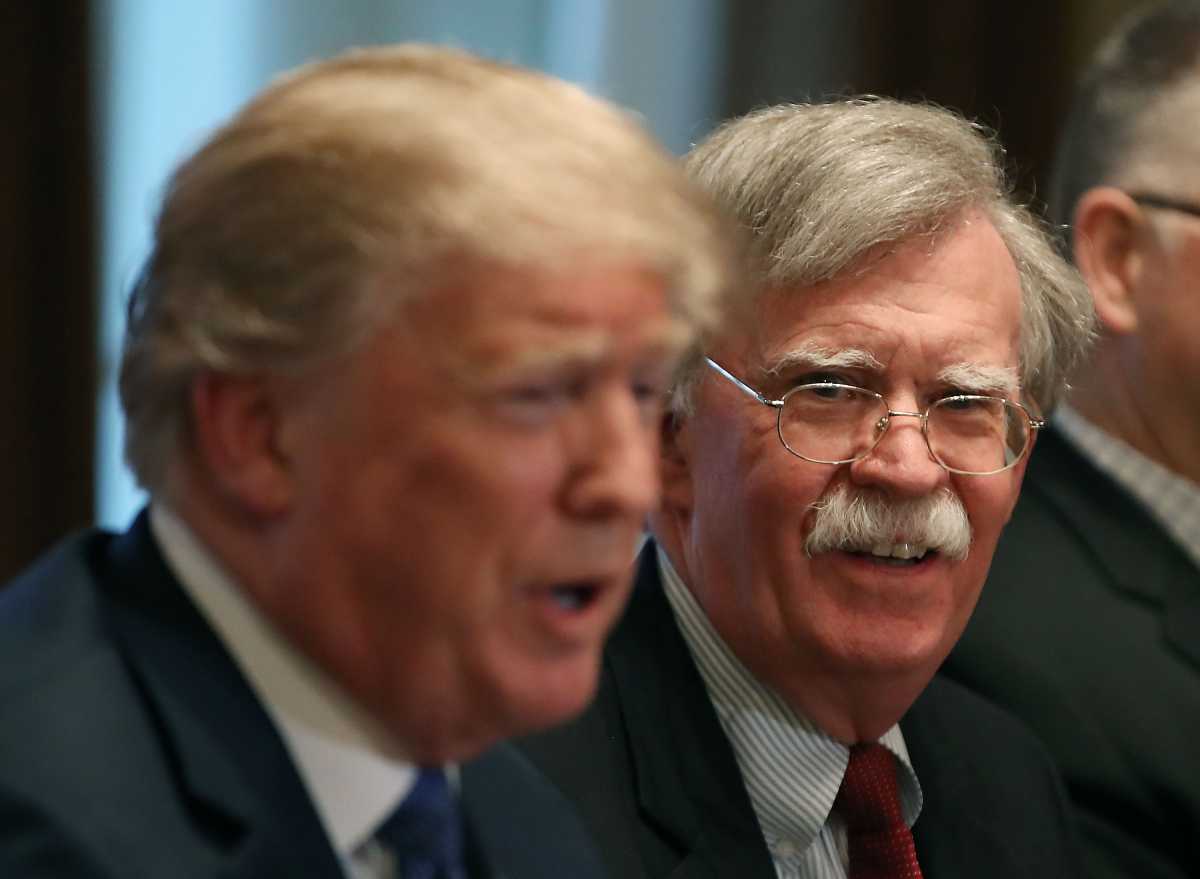 Donald Trump's decision to "terminate" the INF Treaty with Russia that helped end the Cold War is dangerous and counterproductive.
But it could get worse.
National Security Advisor John Bolton, who has led the charge to discard the INF treaty, has also been critical of 2010 New Strategic Arms Reduction Treaty (New START), which caps our two countries strategic nuclear arsenals to no more than 1,550 deployed warheads and 700 bombers and missiles.
New START is scheduled to expire in 2021 unless Trump and Putin agree to extend it by five years. Extending it is a simple presidential decision. Neither the U.S. Congress nor Russian Duma need to approve the extension, but their support for an extension could convince Trump and Putin to move forward.
Key Republican and Democratic Senators and U.S. allies are on record in support of New START extension. The New START Policy Act of 2018 (S. 3169) calls on the President to extend New START as long as Russia remains in compliance.
If we fail to extend New START, an even more dangerous phase in U.S.-Russian relations is just over the horizon.
Use the form below to tell your Senators today that you want them to cosponsor S. 3169 to protect New START.